After the pandemic, tourism is starting to restart strongly. This is a golden time for us to discover new and interesting things. Have you prepared anything for your next trip yet? If you are confused about which suitcase to choose for your next trip, let's learn how to choose a travel suitcase with Nofcit.
1. Luggage size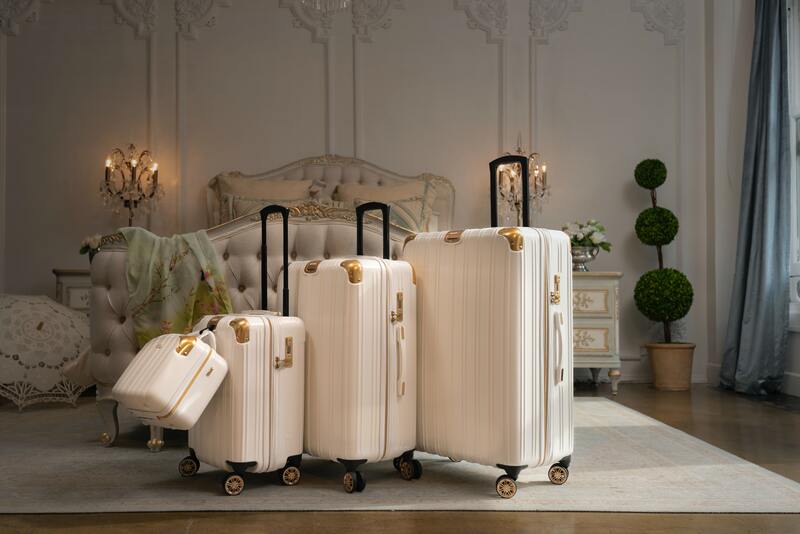 This all depends on your needs. If you are a shopaholic and like to bring souvenirs, you should choose the large size. Note, before you decide on the size, learn about the rules of the airlines. It is important to consider the allowable weight of your luggage; we recommend choosing a travel suitcase measuring 22″ x 9″ x 14″ or less. It's small enough to fit in the overhead compartments of most airlines. One tip for you if your airline doesn't allow you to carry a lot of weight is to choose light luggage to maximize space. utility.
2. When traveling, label your luggage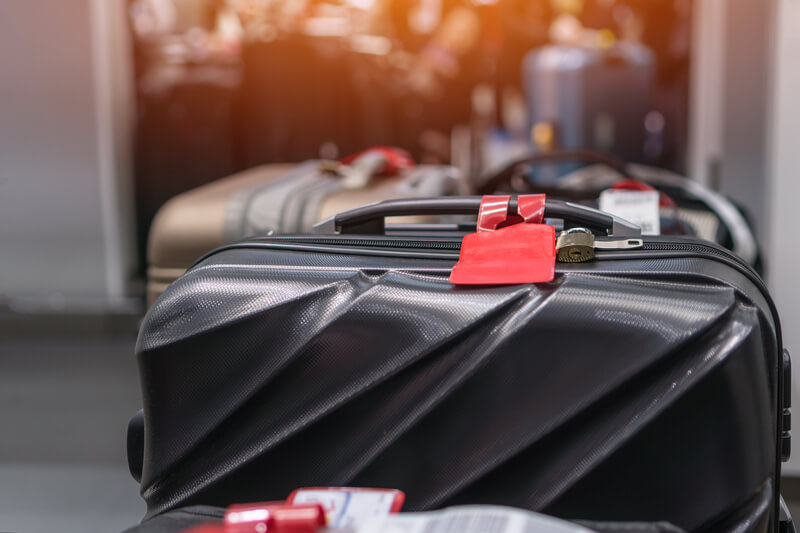 To avoid misplacing the luggage when traveling, which might lead to undesirable circumstances of uncertainty. You may also purchase luggage straps to help you recognize your luggage.
3. Expandability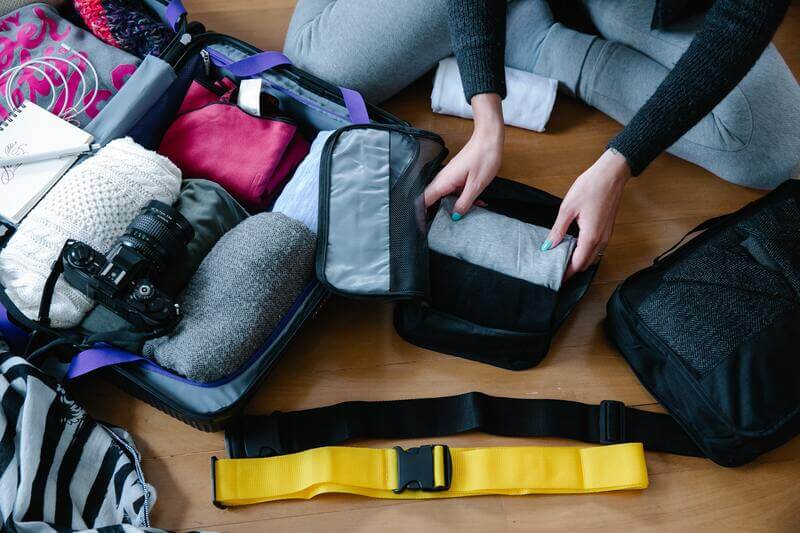 Pay attention to luggage with the capacity to expand space since expanding your suitcase may mean it no longer fits in the overhead bin and you could be charged to check it. If you do not want to be charged an additional fee, you should pick hard luggage models.
4. Select luggage with security locks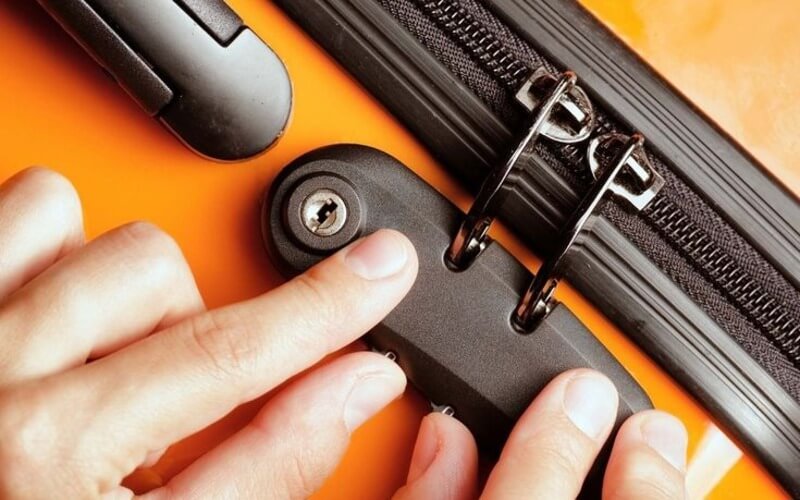 This is one of the factors to consider while selecting travel luggage. Unexpected occurrences cannot be avoided, no matter how diligent you are. So, if you want to keep your personal belongings safe, buy a suitcase with a lock.
Depending on the activity, destination, and travel style, your needs will vary. Choose a travel suitcase suitable for the climate of your destination.