You also know that when we travel or go on a short business trip, the suitcase is essential in addition to critical items like identification documents and passports. Choosing companion luggage is an important consideration for a comfortable and smooth vacation. Let's find out with Nofcit what features to consider before buying luggage.
1. Choosing a durable, high-quality luggage material
There are numerous materials for luggage on the market today, including polyester cloth, hard plastic, flexible plastic, and so on. Therefore, what should a suitcase be built of? This is determined by each person's purpose.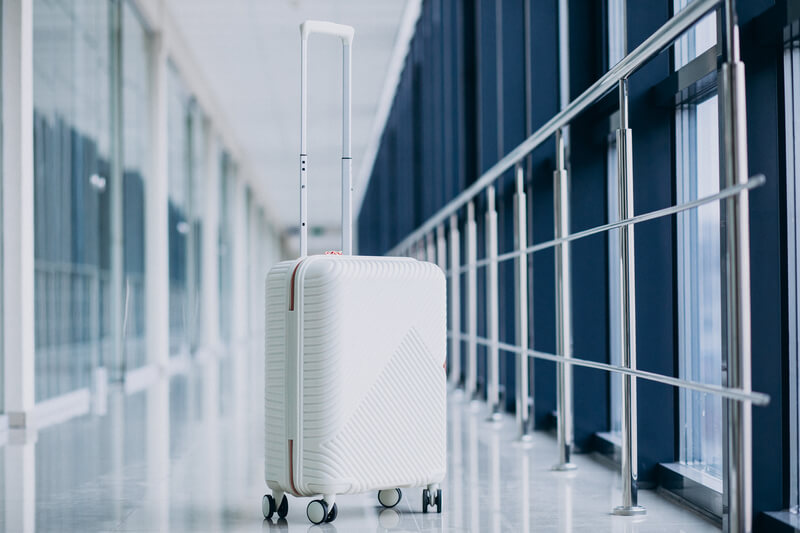 – Fabric luggage is the best choice for a trip abroad, study abroad, or migration because they have more clothes capacity than hard bags.
– The plastic on hard luggage is waterproof, less prone to dents, can withstand forceful knocks, and will not peel off after extended usage.
– Leather luggage is a good option if you want something nice. Because leather products are always exquisite and of excellent quality.
2. Select a firm, flexible pull handle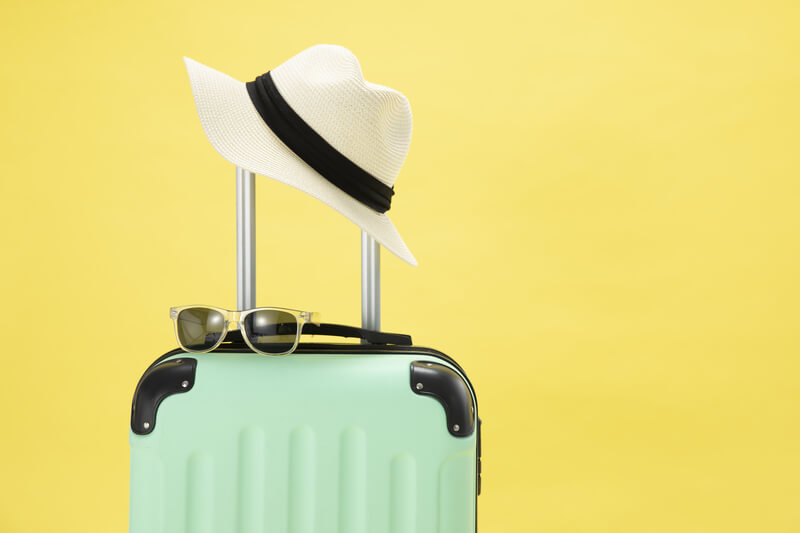 The handle is an important feature to consider while selecting luggage. The handle's luggage must be strong enough to be able to pull the weight of your belongings. You can choose handle material, such as steel to avoid corrosion, or a high-quality alloy to ensure smooth usage and endurance, which should also take into account.
3. Select flexible wheels to aid in movement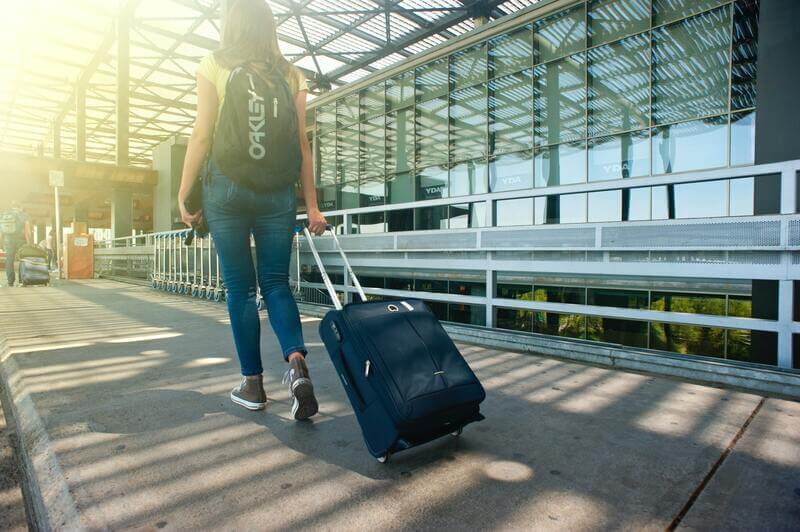 When inspecting your luggage's wheels, keep the following points in mind:
– Flexible movement while dragging baggage: When pull luggage, wheels may easily revolve horizontally, vertically, or 360 degrees.
– Choose rubber as the wheel material since it is long-lasting and easy to use.
Choose a suitcase with four wheels rather than two for ease of mobility and because the wheel system will better sustain the weight of the baggage.
4. Easily pull the zipper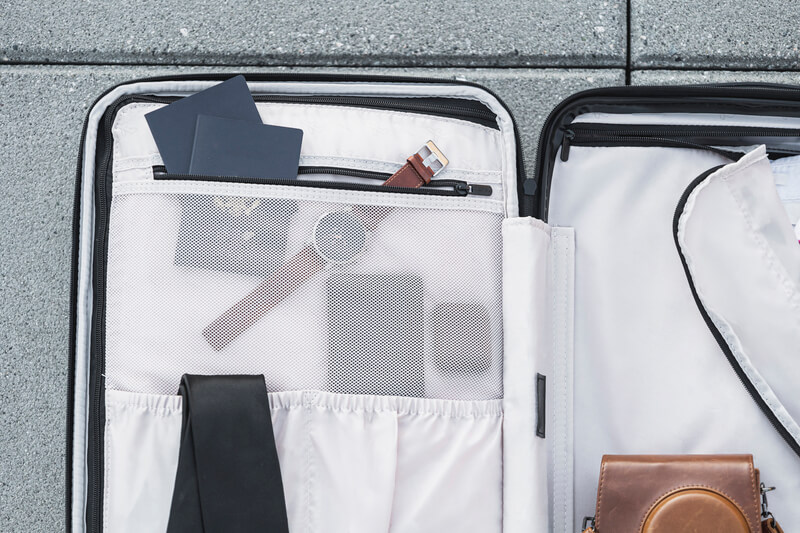 When transporting and using the luggage, inspect the zipper seam to ensure it was not pinched, damaged, or broken. Zip the luggage many times to ensure the zipper is smooth and functional.
5. Secured by an anti-theft lock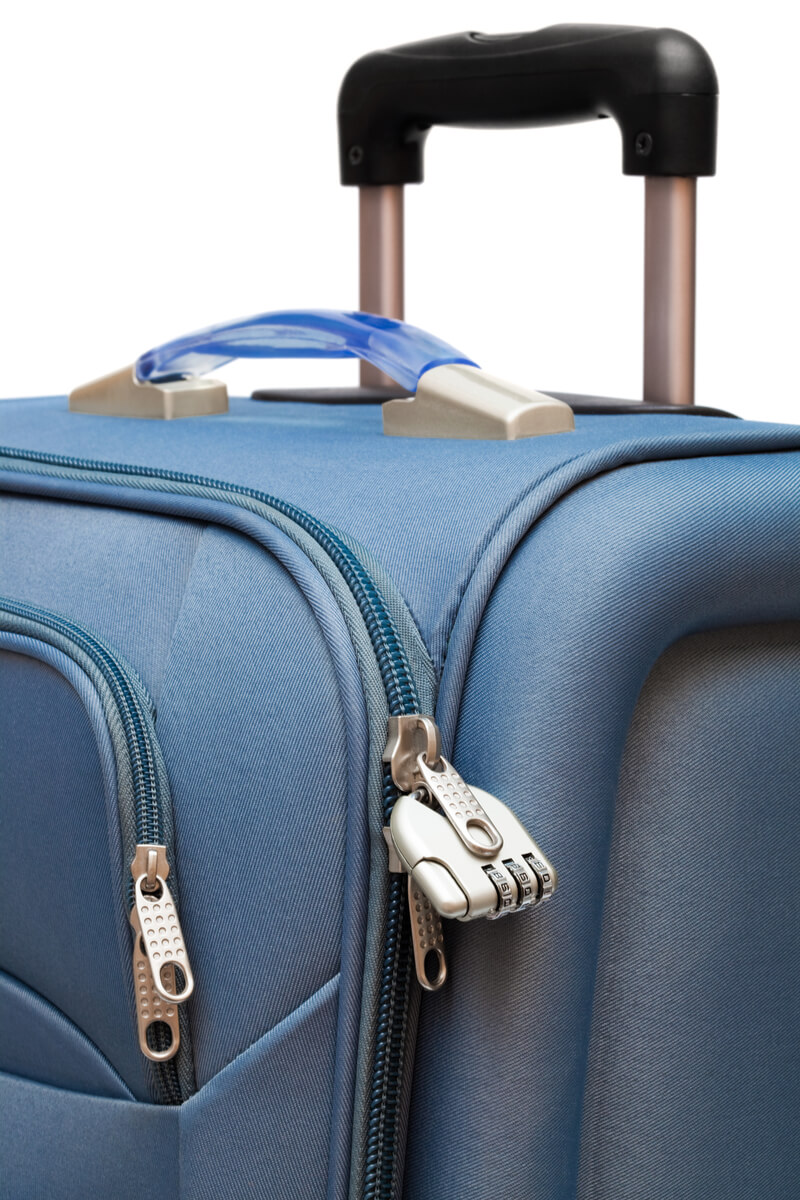 To safeguard your belongings and avoid losing or having your luggage stolen, we recommend purchasing luggage with a security lock and a digital lock. Most retailers now provide baggage with locks but pick and purchase at a reputed store to eliminate the possibility that the locks are of poor quality.